Does Ronaldo get van Gaal's PHILOSOPHY? Certainly not!
With rumours that Louis van Gaal turned down the chance to re-sign Real Madrid star Cristiano Ronaldo for Manchester United, here's a look at five reasons the Dutchman has got it spot on with his commitment to his superb philosphy (that us mere mortals can never hope to understand) once again…
SEE ALSO:
(Video) Spanish Journalist Reveals That Man United Turned Down Incredible Crisitiano Ronaldo Deal Last Summer!
Chelsea Legend Urges Cristiano Ronaldo To Back Real Madrid Team-Mate Gareth Bale
Manchester United transfer news
1) He can't play wing-back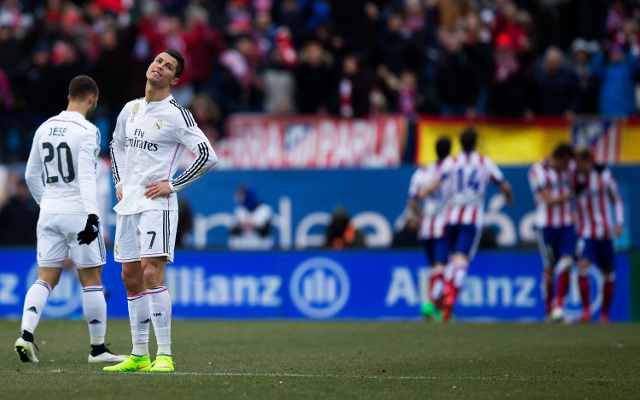 Van Gaal's system requires attacking width from wing-backs. Cristiano Ronaldo does not, and never has played as a wing-back or full-back on either side, and if there's one thing we've learned from LVG it's that a good manager must NEVER alter his tactics to suit top class players.