Here's what we found out from the Red Devils disappointing defeat in Wales…
Manchester United's luck finally ran out as they sank to a 2-1 defeat against Swansea City at the Liberty Stadium after weeks of poor performances.
SEE MORE:
Man United news
Man United Boss Louis Van Gaal: We Forgot to Score
Man United Forward Robin Van Persie Leaves Liberty Stadium On Crutches
United had been on a hot run of form, having only lost one of their previous 19 games before heading into this match.
However, Louis van Gaal's have been incredibly lucky during that streak with insipid performance after insipid performance.
And after the buck finally stopped in their defeat to the Swans, here's five harsh realities United fans will now have to accept:
Robin van Persie may need replacing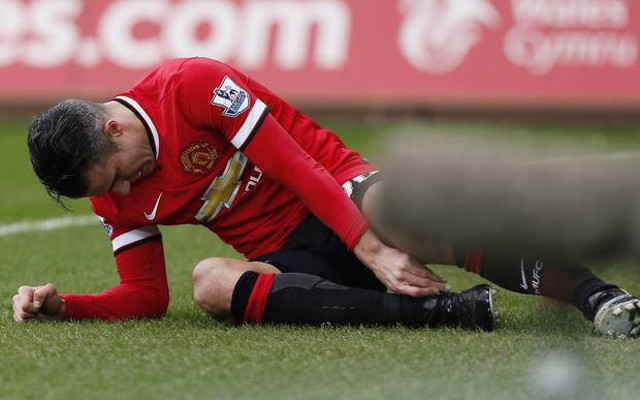 You can hardly undervalue the worth of van Persie in his debut season for Manchester United, his goals the driving force behind a spectacular final title for Sir Alex Ferguson.
But this season, something seems to have changed in the striker.
The addition of his good friend and truster mentor Louis van Gaal at the helm of United should surely have galvanised the forward but if anything it seems to have worsened him.
His lack of pace both physically and mentally is a worry as is his inability to get his head around United's system or be on the same wavelength of his teammates.