Reds' wish-list revealed as Rodgers eyes Gerrard replacement.
Liverpool's six-man midfielder wish-list for the summer transfer window looks to have been revealed, with sources suggesting the Reds are looking at some big names to replace Steven Gerrard as he leaves Anfield for LA Galaxy at the end of the season.
SEE ALSO:
Liverpool Captain Steven Gerrard Makes PEACE With Mario Balotelli In Instagram Post
Six Alternatives To Miralem Pjanic For Liverpool, As Reds Chase Steven Gerrard Replacement
Liverpool transfer news
With top talents from around Europe, including one of the finest defensive midfielders in the Premier League this season, this is supposedly Liverpool's short-list as they look to replace their influential captain…
1) Miralem Pjanic (AS Roma)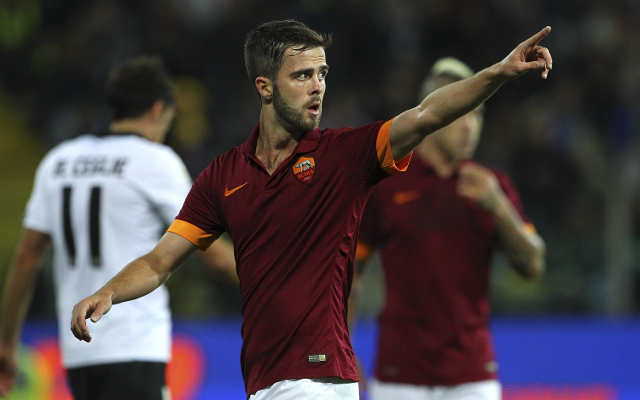 One of the top playmakers in Serie A at the moment, AS Roma star Miralem Pjanic is one of Liverpool's top targets at around £37m, though the Bosnian international is also wanted by Manchester United.