Players burdened by weight of big transfer fees after Jagielka's Lukaku comments.
SEE ALSO:
Ouch! Romelu Lukaku Shockingly Digs Everton After Chelsea Clash
Paris Metro Victim Rejects Jose Mourinho Offer To Attend Chelsea v PSG Match
Everton transfer news
1) Romelu Lukaku (Everton)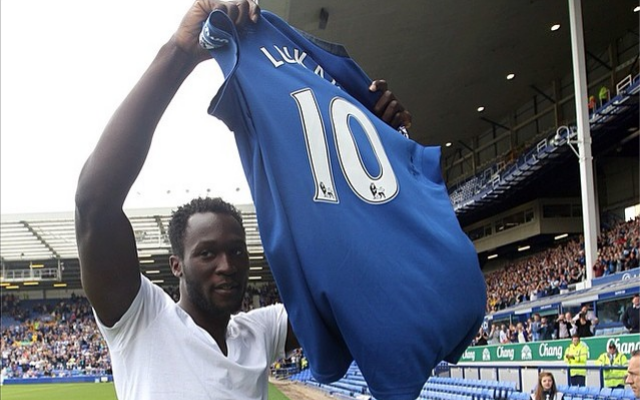 Everton defender Phil Jagielka has claimed Romelu Lukaku's £28m price tag since he joined the club permanently from Chelsea is affecting his form this season. The Belgian international certainly looked a lot better when he was on loan at Goodison Park last term, and is one of a number of players struggling to shake off his hefty transfer fee.