Chelsea stand up for anti-racism after the actions of a small minority of their fans. 
In the 1-1 draw against Burnley at Stamford Bridge yesterday, Chelsea and their fans were united in their fight against racism.
Blues supporters displayed huge banners with the words: 'Black or White, We're All Blue', while the club were also celebrating their annual 'Game for Equality' as part of the 'Kick It Out' campaign.
READ MORE:
Chelsea news – latest news and gossip on the Blues!
Liverpool's Jordon Ibe Used To Be A Chelsea Fan! Until An Unforgettable Night In Istanbul Changed His Mind
Chelsea & Manchester United Lead Battle To Sign £30m Serie A Wonderkid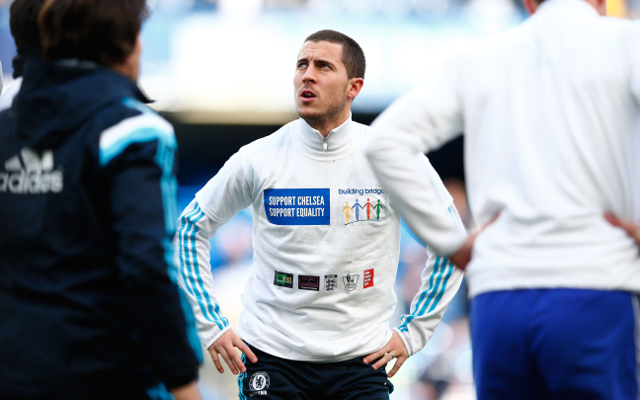 Eden Hazard warms up before kick-off, showing off the 'Support Chelsea, Support Equality' campaign.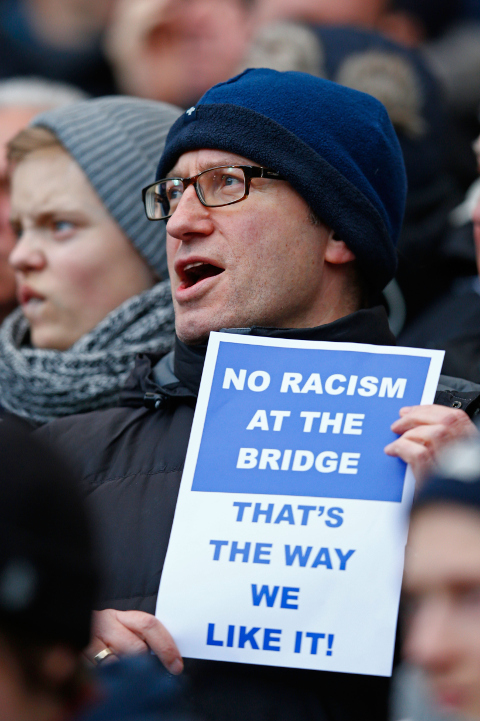 A Stamford Bridge fan refuses to let the actions of a small group cast a shadow over all Blues supporters.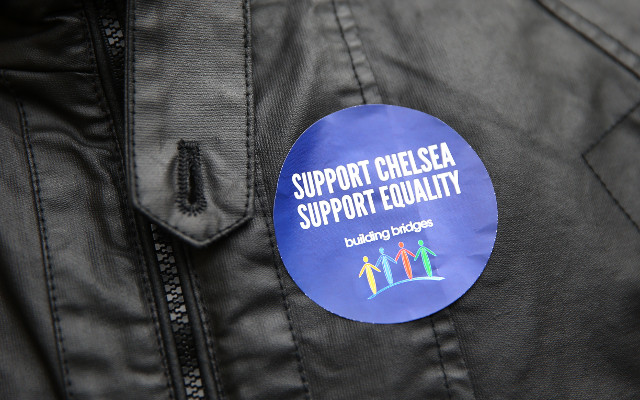 The Premier League giants will hope that their actions on Saturday will go some way to mending their damaged reputation following the debacle in Paris.