Five ex-Gunners stars who could go on to manage the club.
SEE ALSO:
Thierry Henry Being Groomed as Replacement for Arsenal Manager Arsene Wenger
(Video) Thierry Henry To Be Next Arsenal Manager? Arsene Wenger Thinks So
Arsenal news
1) Thierry Henry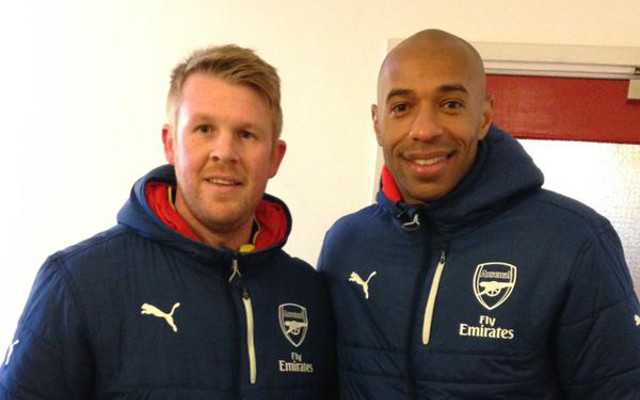 Back at Arsenal as a coach with the youth team, Thierry Henry is one of the club's best players of all time and would be a very welcome managerial choice among the Emirates Stadium fans. It may still be a while before the Frenchman is ready to step into Arsene Wenger's shoes, but it has been reported that that is the aim.