The title leaders have been formidable this season. 
In WhoScored's stats for the top 10 Premier League passer's, Chelsea dominate the list, and unsurprisingly, not a single Manchester United player makes an appearance.
Chelsea star Eden Hazard and Arsenal super-signing Alexis Sanchez lead the way, but it is Blues midfielder Cesc Fabregas with a devastating 15 assists, and recording the highest number of key passes per-game, that grabs the plaudits.
Check out the Premier League's top 10 key passers so far this season:
READ MORE:
(Videos) Six Incidents That Prove Chelsea DO NOT Have A Referee Campaign Against Them
(Video) Watch Man United Teenager Score STUNNING Last Minute Winner!
Olivier Giroud Says Arsenal Are Building A Team Of World-Beaters
Yaya Toure – Manchester City
Assists – 1
Key passes per game – 1.1
Passes per game – 90.4
Pass success – 89.6%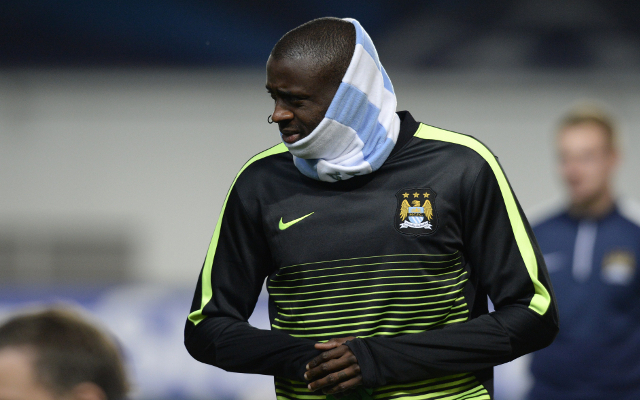 Victor Moses – Stoke City (on loan from Chelsea)
Assists – 3
Key passes per game – 2.1
Passes per game – 21.5
Pass success – 81.4%