Five teams looking to make a statement in Europe this season.
With the Champions League underway again as we enter the knockout stages of the competition, here's a look at five teams with a point to prove in the competition this season…
SEE ALSO:
Messi Is Better Than Ronaldo According To Arsenal Legend & Former Barca Teammate
Barcelona's Luis Suarez Aims Sly Dig At Man City Ace Sergio Aguero Ahead Of Champions League Clash
Arsenal rumours
1) Manchester City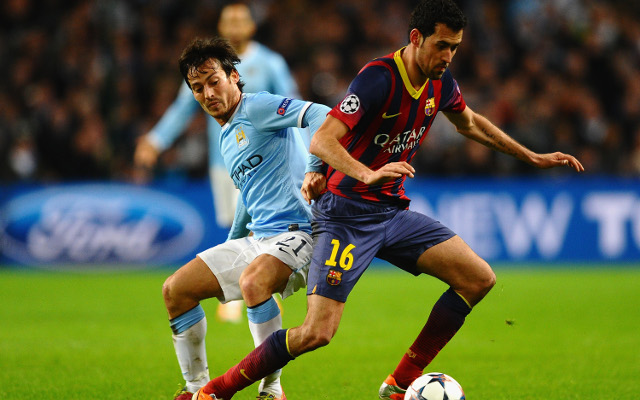 After some tame exits from the Champions League in recent years, Manchester City will be hoping to do better against the team that knocked them out all too easily last season – Barcelona. Having won the Premier League last term, City really need to stamp their authority and show their quality in this competition when up against the very best. Could this finally be their year as they take on a struggling Barca side?