Players will be fresh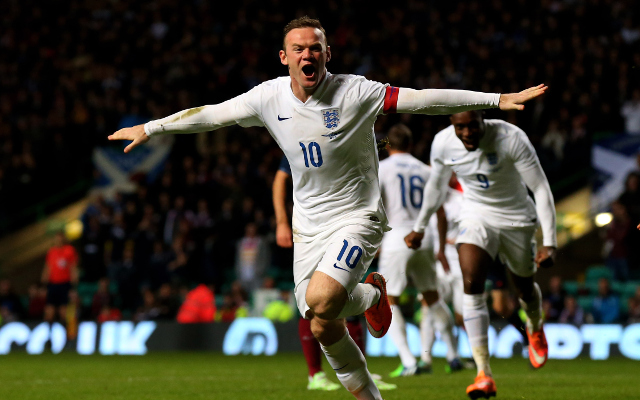 In the past three World Cups, England captain Wayne Rooney has played an average of 50 games in a season, before then jetting off to play for the national side, in a busy Premier League season which has no winter break for players to catch their breath.
If, as is widely expected, the tournament is given the go ahead to happen through the months of November and December, the average Premier League player will have only played in 14 games. This will no doubt result in England being a completely different prospect and critics will no longer be able to use the excuse of burnout.
A winter World Cup could produce England's best chance of winning the trophy since 1966.