Five lessons to take from Arsenal 1-3 AS Monaco.
With Arsenal falling to a shock 3-1 defeat at home to AS Monaco, here's five things we learned from a possible season-defining result for the Gunners…
SEE ALSO:
Liverpool's CL Winning 2005 XI – Where Are They now?! As Reds Travel To Sacred Attaturk Stadium
Six Big-Name Managers Who'll NEVER Win The Champions League, With Arsenal, Man City & Barcelona Bosses
Arsenal transfer rumours
1) Giroud not a top-level striker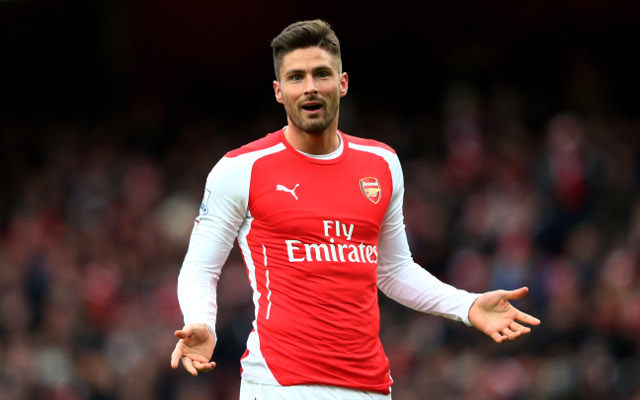 Olivier Giroud may have been slightly over-hyped this season. The French striker has enjoyed a decent run in front of goal and he has done well to chip in with assists as well. There's no doubt he has a good touch and can play the target man role well, but he should not be a regular starter for a club with Champions League ambitions.
Playing for Arsenal against a team like AS Monaco, Giroud needs to be putting away the kind of chances that came to him on Wednesday night. Scoring against the likes of Crystal Palace, Aston Villa and Middlesbrough is one thing, but these were easy openings on goal that Giroud simply messed up due to a lack of quality and composure when it mattered.