Six managers who don't have a Champions League triumph in them.
SEE ALSO:
Liverpool Return To Ataturk Stadium For First Time Since 2005 Champions League Final
Twitter Rage! Angry Arsenal Fans Pick On Mesut Ozil After £42.5m Man Is Invisible Vs AS Monaco
Arsenal transfer news
1) Arsene Wenger (Arsenal)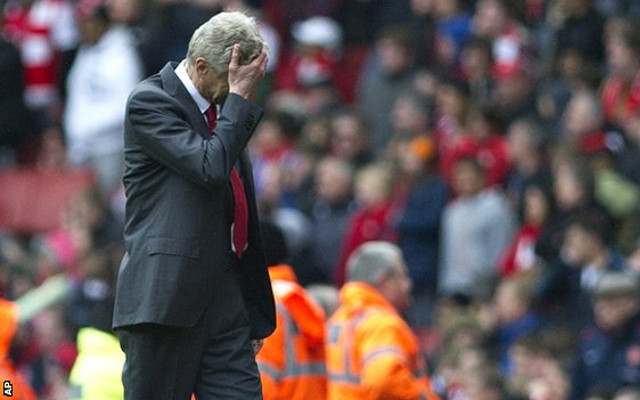 After so many attempts, one has to wonder if it's ever going to happen in this competition for Arsene Wenger. The Arsenal manager just seems to lack that bit of tactical nous and flexibility at the very top level, despite plenty of domestic success with the Gunners earlier in his career. The 3-1 defeat to AS Monaco this week surely ends their hopes in the Champions League for another season. And, let's face it, he can't have too many years left in the job!