Three realistic signings for Arsenal as Wenger given £50m to spend.
Arsenal manager Arsene Wenger has reportedly been handed £50m to spend in the transfer market this summer after the board urged him to improve this struggling squad.
SEE ALSO:
Cheeky! Ex-Manchester United Ace TROLLS Arsenal With Hilarious Twitter Post
Arsenal Chiefs Pile Pressure On Wenger & Demand £50m Transfer Investment This Summer
Arsenal transfer news
The Gunners lost 3-1 at home to AS Monaco this week, likely putting their Champions League campaign to an end for this season barring a miraculous second leg turnaround, and it is clear from the result that major changes need to be made in a number of areas.
Some might argue £50m is not enough to get to the bottom of what's wrong with this under-achieving Arsenal side, but here's a look at three signings who could make a real difference for next season…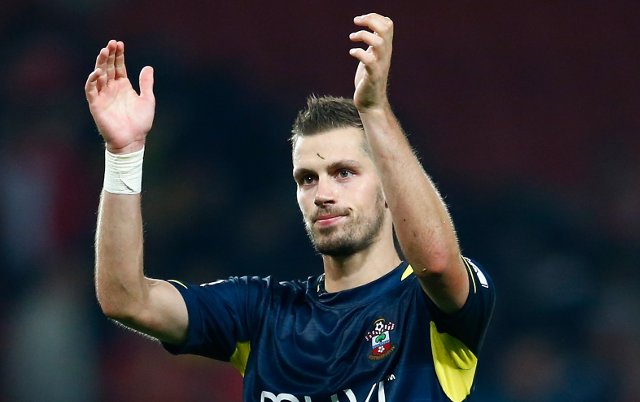 Morgan Schneiderlin (Southampton)
Thought to be a priority target for Arsenal this summer, it has been suggested that £15m could be enough to sign Southampton's in-form midfielder Morgan Schneiderlin. The Frenchman has been superb for the Saints this season and would no doubt be a major upgrade on the likes of Mikel Arteta and Jack Wilshere.