English sides in crisis in European competition – here's why.
It has been a shockingly bad week for Premier League sides in Europe as Manchester City, Arsenal, Liverpool and Tottenham Hotspur all lost. The latter two are now out of the Europa League while the former pair are as good as out of the Champions League.
SEE ALSO:
Why Liverpool Boss Brendan Rodgers Was WRONG To Hook Mario Balotelli Last Night
Five Biggest Talking Points From Europa League Thursday – Liverpool's Penalty Pain & Racism Storm Rages On
Liverpool transfer news
Read on for four reasons English clubs are doing so badly on the continental stage…
1) Lack of winter break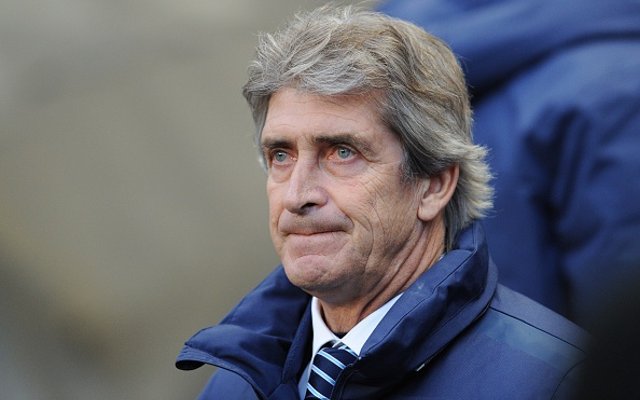 This has been the subject of debate for far too long now – surely the Premier League has to introduce a winter break if they want to go into these crunch European ties in as good physical shape as the competition.