Where did it all go wrong? British clubs lost five out of six games they played in Europe this week…
They call the Premier League the best in the world, but four of it's best – Arsenal, Manchester City, Liverpool and Tottenham Hotspur – were beaten by an aggregate score of 8-2 this week by teams from France, Spain, Turkey and Italy.
SEE MORE:
Four Reasons Premier League Teams Are So Horrible In Europe After Bad Week For Arsenal, Liverpool & Co.
Premier League Is Officially Awful: English Teams Lose 9-5 In Terrible Week Of European Fixtures
Liverpool Avoid FFP Punishment, But Premier League Rivals Not So Lucky
Click through the list below to see who we ranked as the biggest villains in a desperate week for English football: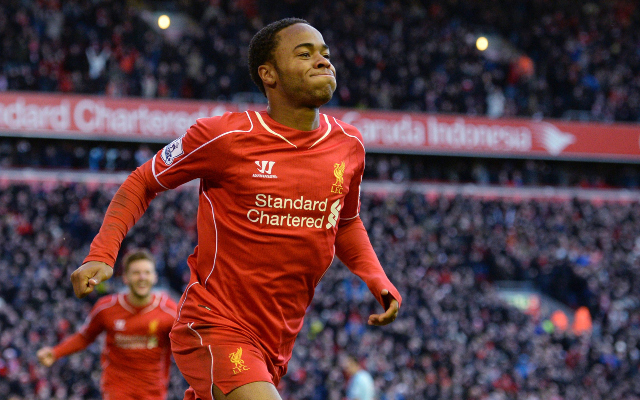 10) Raheem Sterling (Liverpool)
The young forward is in the process of haggling over a new contract to keep him at Anfield, and wants upwards of £100,000-per-week. On this evidence, he certainly doesn't deserve such royalties. He looked disinterested for much of the evening, and needs to do more to prove his worth.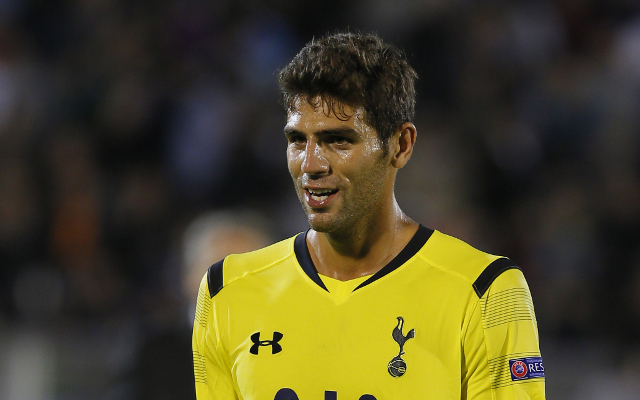 9) Federico Fazio (Tottenham Hotspur)
At fault for Mario Gomez's crucial goal, which always left Spurs chasing the game. He failed to track the run of the German and quickly paid the price as he fired past Hugo Lloris. Fiorentina took full advantage of their lead, adding a second late on to put Fazio and co out of their misery.