New York City are a little over a week away from their first ever MLS game.
Frank Lampard and David Villa will both play for New York City this season, while New York Red Bulls is the former home of Thierry Henry and Tim Cahill.
SEE MORE
(Image) MLS Fans Pay For Billboard To Criticise New York Red Bulls Owners
(Image) Cringe! New York City Ask Fans For Nickname Suggestions!
Thierry Henry Confirms New York Red Bulls Exit, Immediately Hints At Arsenal Return
Have you ever wanted to know a bit more about where these former European greats are winding down their careers? Perhaps your trying to choose which team to support with games set to be aired on Sky in the near future?
Worry no more! The New York Times have produced this 'handy' infographic: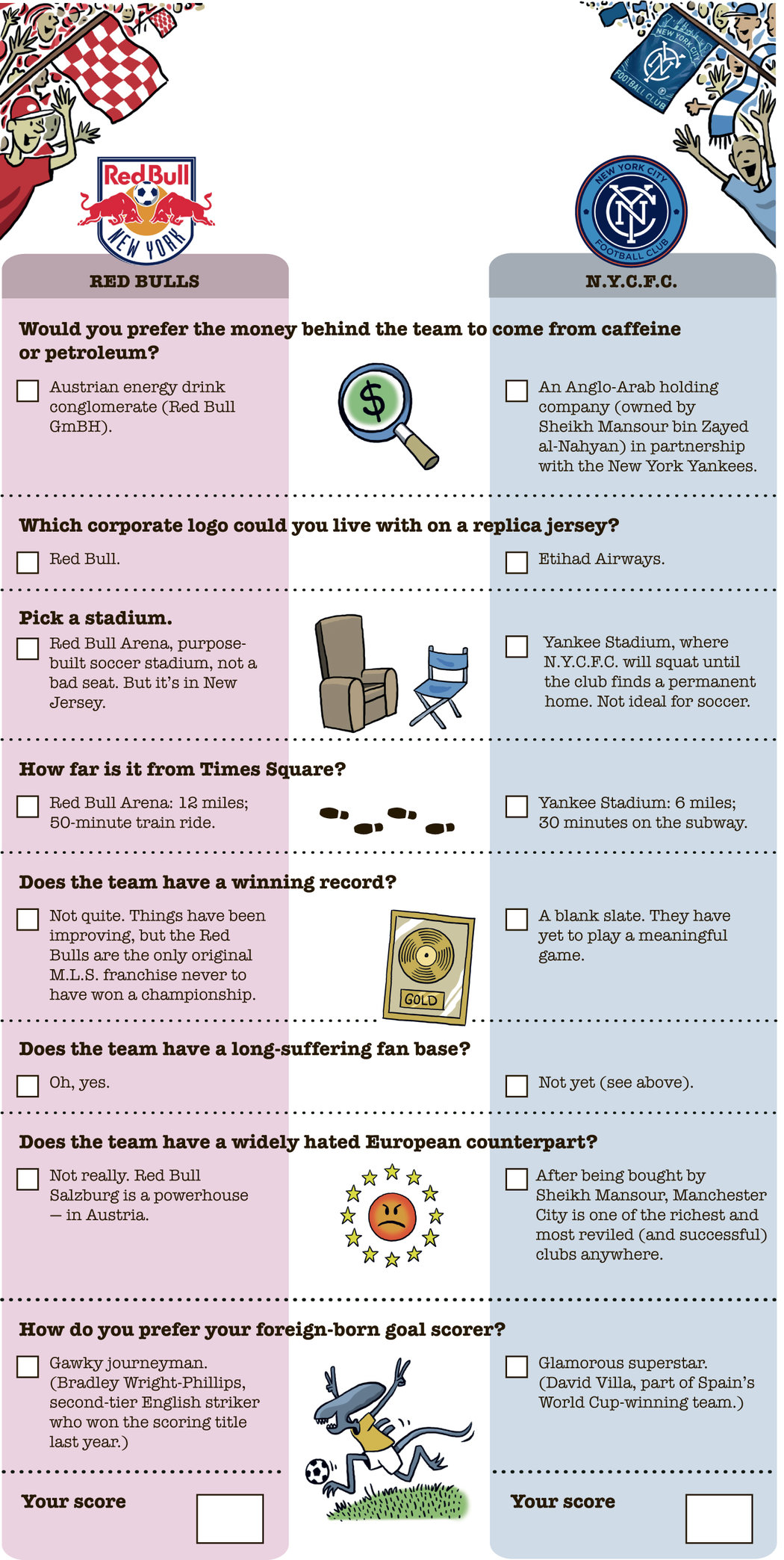 NY Red Bulls travel to Sporting Kansas City for their first game, while NY City visit Orlando. The games are on the weekend of 7/8 March.