Diego Costa believes he's being unfairly targeted by match officials, but is he the only one…
Chelsea striker Diego Costa believes he's being targeted by Premier League officials following his clash with Liverpool defender Emre Can, which earned the Brazilian-born Spanish international a three-match suspension.
SEE MORE:
Chelsea Reject Salah As Good As £23m Cuadrado, Says Fiorentina Boss
Have Chelsea Been Treated Harshly In Racism Row?
Chelsea transfer news
Costa, who was speaking in the build-up to Sunday's Capital One Cup final against Tottenham Hotspur, promised not to change his style of play, despite the criticism, and insisted that he knows no other way of how to play.
The 26-year-old, who was quoted by the Daily Express, said: "I'm not going to change my way of playing. I know I have to be a little bit more careful because it's not the same when I do something, and when someone else does it.
"Something I do, it's talked about much more than another player. I have to be extra careful, but I'm never going to change the way I play. That's what got me here, that's the way I play."
Below, we count down the ten players that have clearly developed a 'reputation' for acting out, and decide whether they too deserve to feel hard done by this season: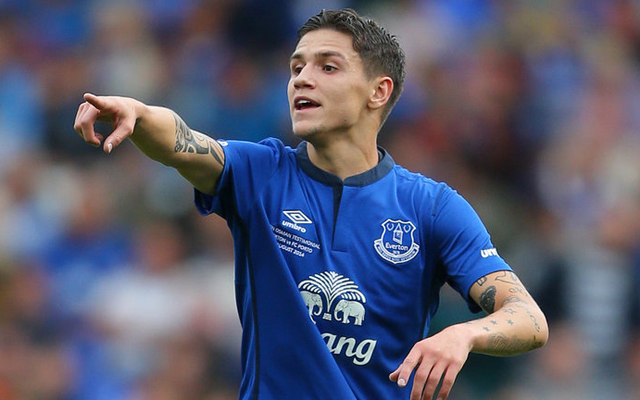 10) Muhamed Besic (Everton)
Still young and inexperienced at Premier League level, his youthful exuberance shouldn't have him building up a reputation quite yet.
Premier League Bad-Boy, Or Just Misunderstood? – Misunderstood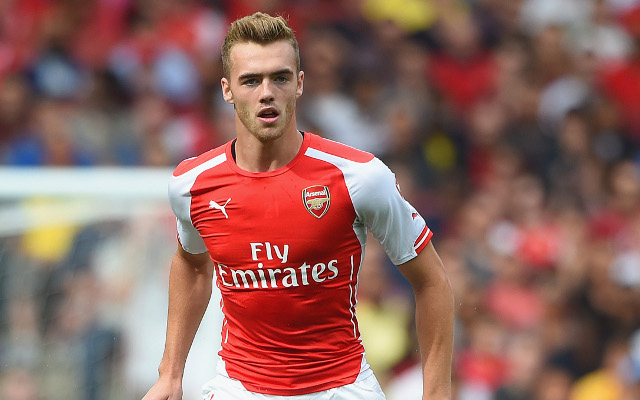 9) Calum Chambers (Arsenal)
Another youngster who's found his name taken more often than he might have liked so far this season, but it's hard to describe him as 'dirty'.
Premier League Bad-Boy, Or Just Misunderstood? – Misunderstood