Celebrating the Davids of the football world!
To mark St David's Day on CaughtOffside, here's a celebration of the best and worst Davids in the footballing world, from Beckham to Moyes…
SEE ALSO:
Suarez Man City – £100m bid lined up!
(Video) Risky Business! David Luiz Takes Out Zlatan Ibrahimovic In PSG Training
(Image) David Beckham Meets An 11-Year-Old Harry Kane!
1) David Beckham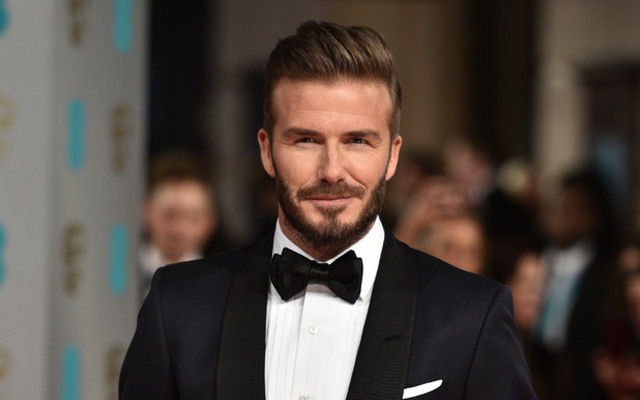 Star player for Manchester United, Real Madrid, England…free-kick specialist, barer of a thousand different hairstyles, Becks is surely the biggest David in world football and perhaps one of the most legendary Davids ever?