Also featuring struggling Man City ace and former Chelsea man.
SEE ALSO:
Does Barcelona Defeat Spell The End For Man City Boss Pellegrini & Captain Kompany?
Manchester United Fans CELEBRATE Robin Van Persie Injury After Swansea Defeat
Manchester United transfer news
1) Robin van Persie (Manchester United)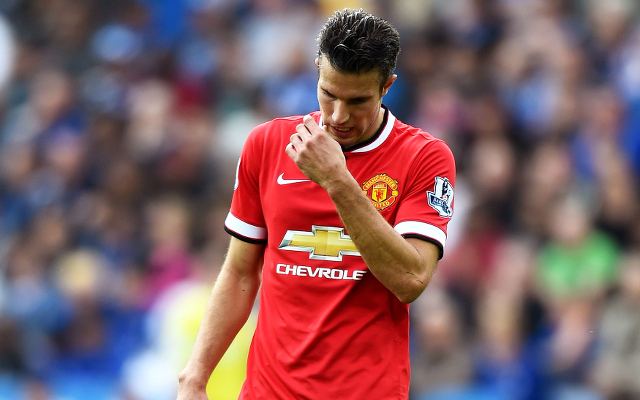 With his recent injury celebrated by Manchester United fans, it's painfully clear that the once-world class Robin van Persie now looks a faded force and back to picking up niggling injury problems.