Arsenal and Manchester United have also got players who have outperformed expectations… 
Jordan Henderson scored a great goal against Manchester City on Sunday, highlighting how far he has come since the beginning of the season. Who are the other players who have outperformed expectations in this campaign?
SEE MORE
Liverpool Transfer News
Arsenal, Liverpool & Man United Set £21m Asking Price For World Cup Winner
Team Of The Weekend, Featuring Liverpool Star Coutinho & Victorious Chelsea Duo
6) Jordan Henderson, Liverpool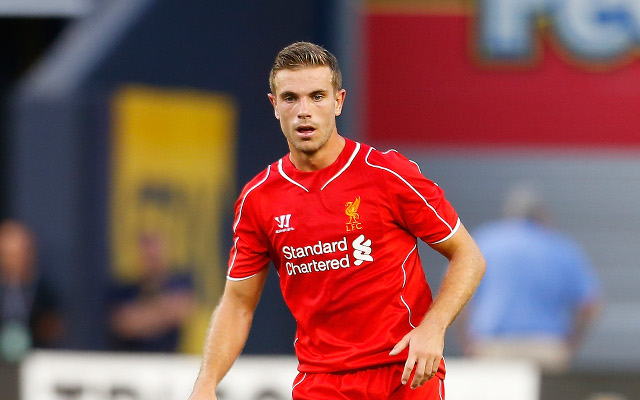 With Steven Gerrard leaving Anfield in the summer, someone is going to have to step up in order to fill the void. In recent times Henderson has been looking more and more likely to do this, which is surprising considering he wasn't even a guaranteed starter back in August. As current vice captain it is also likely that the England international will be the skipper next time round.