Robbie Savage has avoided a driving ban, but you'll never believe why…
The Guardian has reported that Robbie Savage has avoided a driving ban despite being caught speeding, after providing one of the worst excuses EVER!
Amazingly, the former Leicester City midfielder got away with just six points and a fine, despite driving at 99mph, because of the abuse he would get if he was required to use public transport.
His lawyer, Phillip Morris said in court, "Someone once described him as being like Marmite. You either love him or the opposite. As a consequence, the car provides something of a safe haven when getting from home to work and to charitable functions."
The pundit already had three points on his licence, having previously been caught using his mobile phone whilst driving.
But Savage is not the only sportsman to have used a shocking excuse to get away with this…
Tony Pulis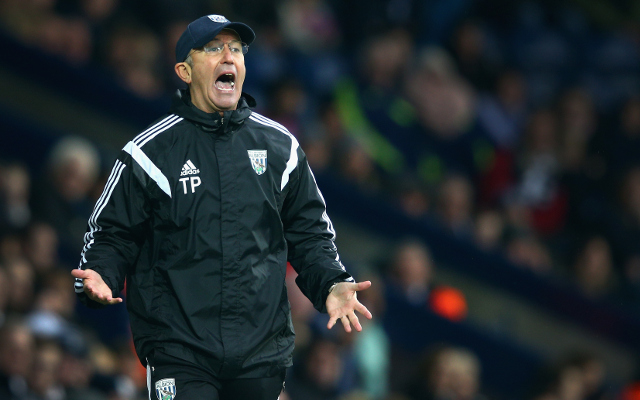 The former Stoke manager should have had his licence taken away in 2012, after being done for speeding, and taking his points total to 15. But Pulis was able to get off the charge after it was alleged that a ban would cause himself, his club and the people of Stoke-on-Trent exceptional hardship.
Sir Alex Ferguson
Sir Alex managed to somehow convince a judge in 1999 that driving down the hard shoulder as he needed to toilet, was an emergency. The former Manchester United boss had allegedly suffering with severe diarrhoea, hence the need to find a lavatory fast.
Graeme Swann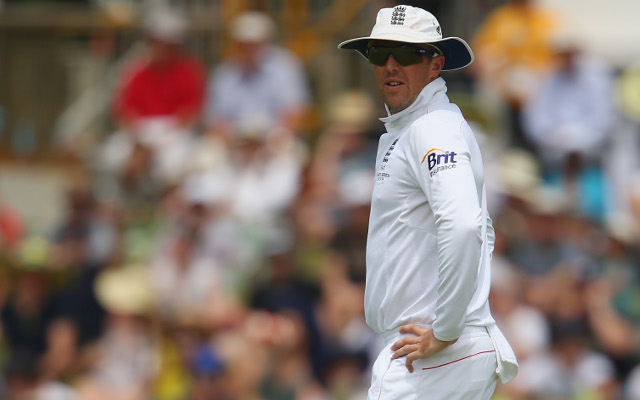 The former England cricketer Graeme Swann avoided a drink-driving conviction in 2011, after a judge ruled that a B sample of evidence was not sufficient enough to convict the spinner. Swann had been driving after he returned home from his birthday celebrations to find that one of his cats was trapped under the floorboards, and needed to buy a screwdriver to lift the board up.