Who are the best Mexicans in Europe?
A new poll by Mexican sport website Vamos Deportes has been ranking the best 10 Mexicans in Europe based on their current form.
SEE MORE
(Video) Real Madrid Expanding Into Mexico With Help Of Club Legend
Ronaldinho Set To Leave Mexico And Play For African Minnow
(Video) Club America – Miss of The Weekend In Mexico?
Here's the list:
1) Gio Dos Santos (Villarreal)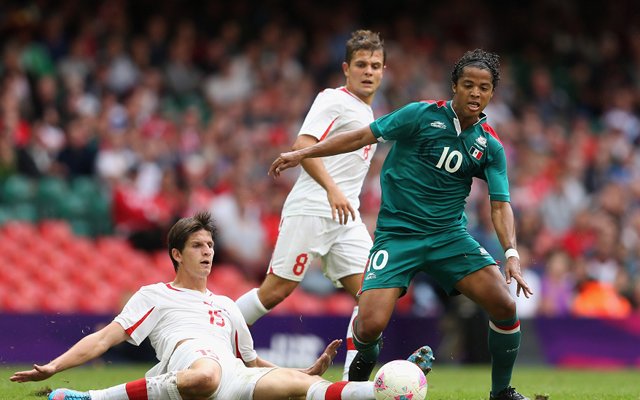 The former Barca and Spurs man is developing into one of the most dangerous creative midfielders in the continent.