Imagine running a football club at 23!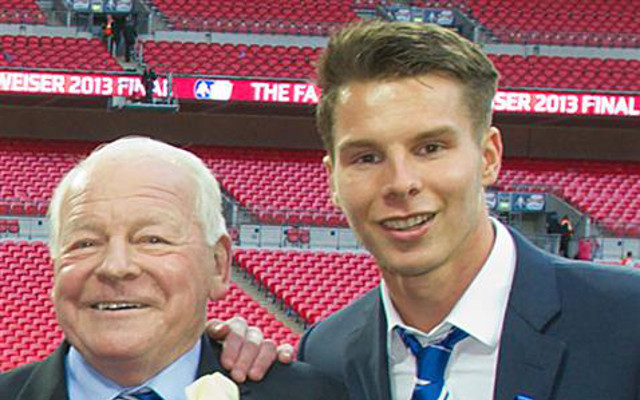 Earlier this week, 23-year-old David Sharpe (above right) became the new chairman of Wigan Athletic, taking over from grandfather Dave Whelan (left).
SEE MORE: Dave Whelan Steps Down As Wigan Chairman, Appoints 23-Year-Old Grandson As Successor.
Sharpe is one of the youngest people to be in such a high position at a professional football club.
Click through are some other directors who were very young when they got into the game…