Check out these leaked pictures showing Arsenal's 2015/16 kits…
There are a couple of pictures floating around the internet at the moment which claim to be leaked images of Arsenal's kits for next season.
SEE MORE:
Arsenal Line Up Stunning £83m Spending Spree On Ligue 1 Trio, Including Liverpool Target
Arsenal Summer Target reveals He Is A Chelsea Fan
Tottenham To Beat Arsenal To £30m Striker By Offloading Misfiring Pair
The first is their third kit, to be used in European away fixtures.
It doesn't look particularly official, but it is certainly quite a nice kit.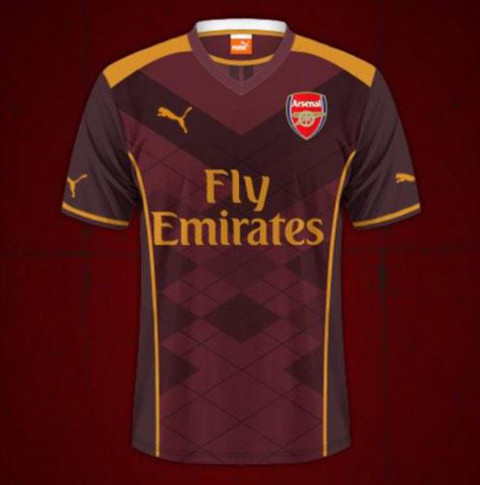 The second looks even less official than the first, but despite it's simplistic design Arsenal fans would probably not be too disappointed if it turned out to be real.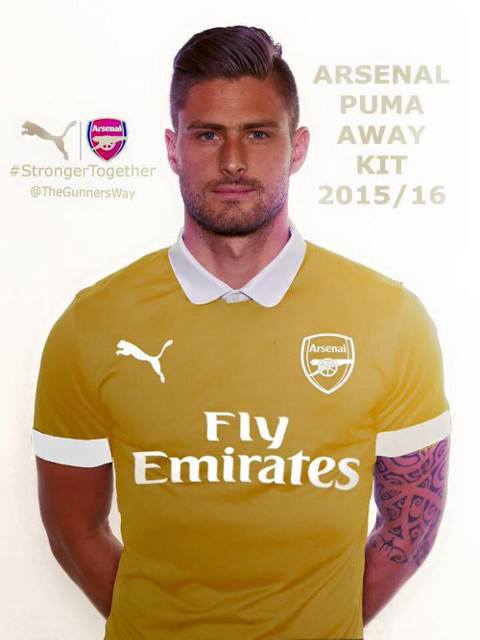 Neither are likely to be the actual Arsenal kits for next season unfortunately, and there will surely be a number of other images like these doing the rounds before any official news is announced.
If they do turn out to be the real deal however, remember folks, you heard it here first!