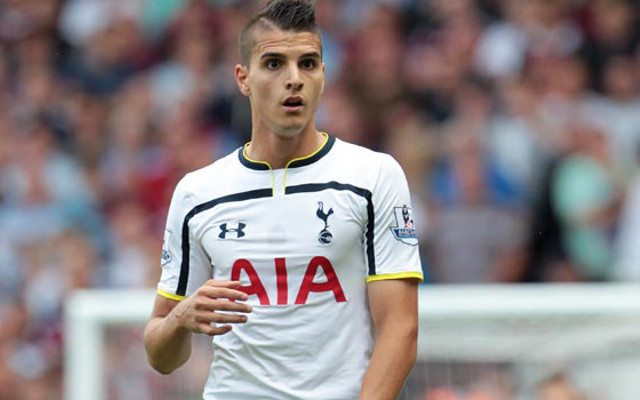 8) Romelu Lukaku (Everton)
He's been scoring for fun in the cup competitions, but his meagre tally of seven Premier League goals is worrying, especially considering Everton's current lowly league position. They're not safe yet!
7) Erik Lamela (Tottenham Hotspur)
The Argentine winger has often been too busy showing off his clever skills rather than focusing on doing a job for the team. With Spurs having spent a record transfer fee on his services, he's running out of time to prove he's worth it.