The former Liverpool striker won't be going down in history as a commentating great.
BT Sport pundit Michael Owen put in another dreary performance in the commentators box for Liverpool's FA Cup sixth round tie against Blackburn, and has become famous for pointing out the painstakingly obvious.
Including this outstanding observation from Sunday afternoon's fixture: "He's moving an arm and leg, he should be ok".
READ MORE:
Liverpool news
Liverpool Player Ratings Vs Blackburn: Simon Mignolet Impressive But Coutinho Invisible
(Video) Liverpool 0-0 Blackburn Rovers FA Cup Highlights: Martin Skrtel Injury Overshadows Drab Tie
In light of Owen's FA Cup commentating, we take a look at some of the best and worst quotes from the former Barcelona forward, with some absolute crackers to remind ourselves of.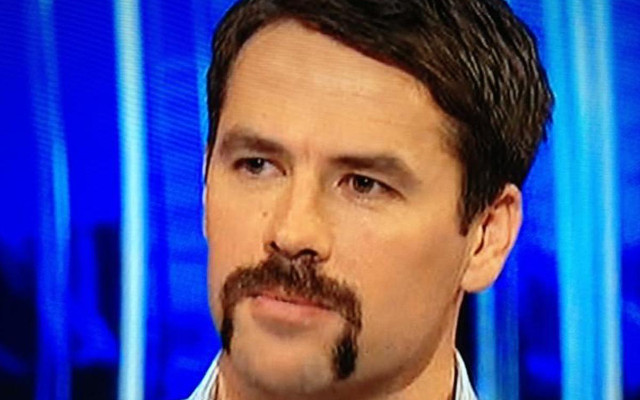 10. "It's a nightmare for strikers when defences push up. You've got to go with them or you're offside."
9. "To stay in the game you have to stay in the game."