Players who shone after swapping England for Spain.
SEE ALSO:
(Video) Barcelona 6-1 Rayo Vallecano La Liga Highlights: Lionel Messi Grabs Hat-Trick and Luis Suarez Bags a Brace as Catalan Side Go Top of the Table
(Video) Wow! Real Madrid's Gareth Bale Inches From Goal Of The Season With This Incredible Long Range Strike
(Video) International Women's Day: Five Best Goals From Women's Football Including Brazilian Legend and Ferenc Puskas Nominee
1) Luis Suarez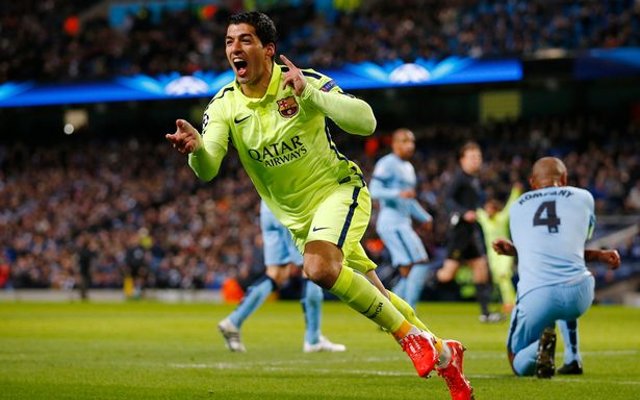 A player really getting into form for Barcelona, Luis Suarez is lighting up La Liga at the moment just as he did in his final season in the Premier League with Liverpool.