Ten big names who could move to the MLS before long.
SEE ALSO:
(Video) Goal! Kaka Makes Perfect Start To Orlando City Career With Free Kick Equaliser Against New York City FC
(Video) David Villa Stars In Cringey New York City FC Promo Clip
New York City Star David Villa Excited To Team Up With Man City's Frank Lampard In The Summer
1) Didier Drogba (Chelsea)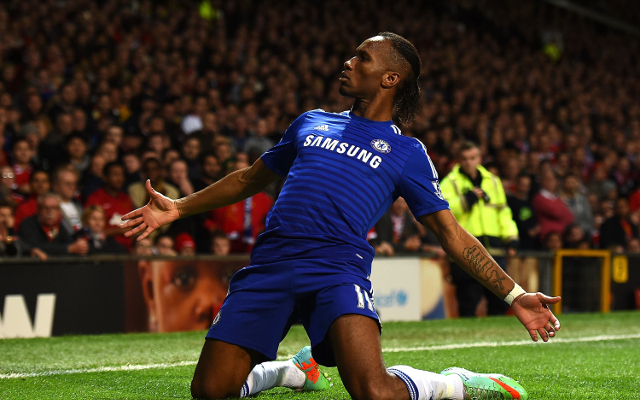 Perhaps into his final season with Chelsea, veteran striker Didier Drogba may fancy one more shot at extending his playing days with a move to the MLS, and he'd fit right in alongside legendary names such as Kaka and David Villa.