The Premier League has one representative in the top five.
The International Centre for Sports Studies (CIES) has compiled a list of the top five most profitable academies in Europe since 2012, and a Premier League side have come out on top, reports ESPN.
READ MORE:
Premier League Transfer Rumours
Arsenal Announce Redevelopment Plans For Training Ground And Youth Academy
Five Manchester United Academy Stars Tipped For Promotion Under Louis Van Gaal
Here is the top five…
5- Borussia Dortmund (€43.5m)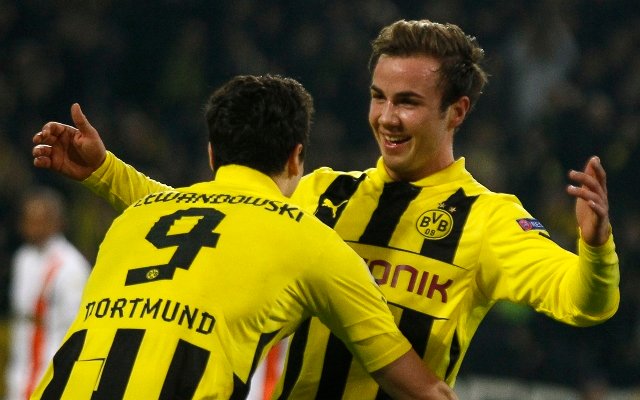 Jurgen Klopp's side may have struggled this season, but if they can continue to produce talent through their academy, they have a bright future ahead. The majority of the money came from the sale of Mario Gotze to Bayern Munich in a deal worth €37m.