Whenever any Premier League club breaks their own transfer record, the incoming player is instantly hit with a pressure that many have failed to recover from. The history of England's top flight now seems littered with flops who commanded an astronomical transfer fee, before quietly leaving for a fraction of the cost, and their reputation in tatters.
READ MORE:
Premier League Transfer News
Man United Flop Even Being Left Out Of Team-bonding Trips!
Top Ten Premier League Flops Of 2014/15: Man United's Radamel Falcao Up Against Disappointing Liverpool, Arsenal, & Chelsea Stars
Here are the top five, who joined for a fee they never managed to justify…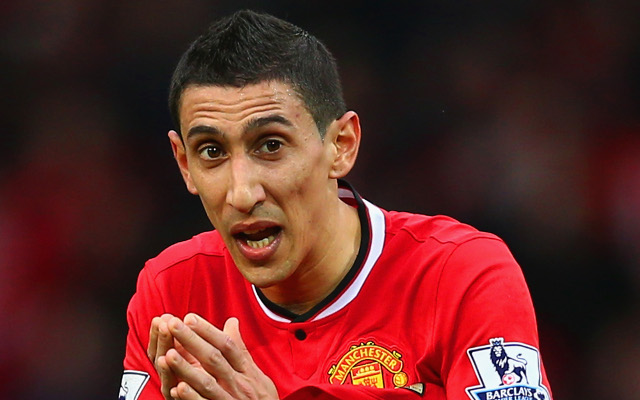 Angel Di Maria (Manchester United £59.7m)
The winger joined the club last summer, and it seemed very briefly like the Argentinian was going to banish the painful memories of last season. However, the former Real Madrid man has settled into the mediocrity that seems to be the United way these days. His red card against Arsenal in the FA Cup for grabbing the referee, compounded his misery.