Tottenham Hotspur 5-3 Chelsea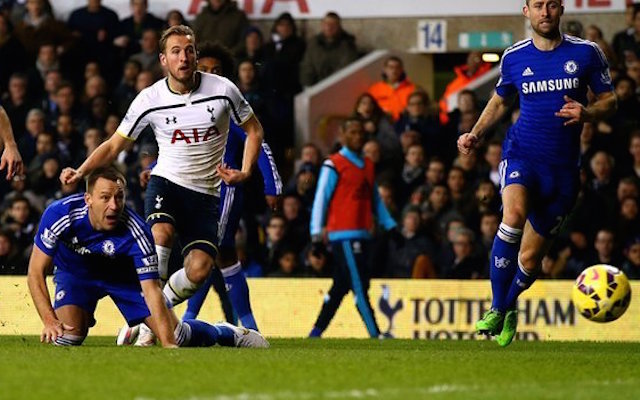 In only the second time in his career, a Mourinho managed side conceded five goals in a game which saw Chelsea lose ground in the Premier League title race.
Less than two months previous to the game, Chelsea had an ever assailing eight point lead over their nearest title rivals but the Spurs game proved to be the nadir of a particularly dour run of form that eventually let Manchester City back in the hunt.
For once though, Mourinho didn't blame some kind of elaborate conspiracy seemingly accepting his side were simply bested on the day.