Mats Hummels – Borussia Dortmund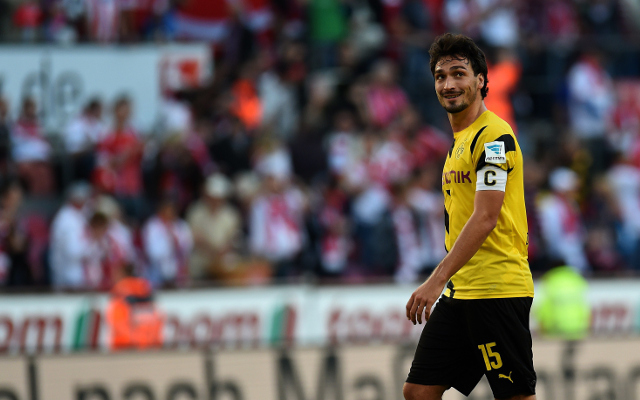 A transfer window cannot seem to go by without Manchester United being like with Mats Hummels and that trend looks set to continue in the summer.
The Red Devils may have a harder time of convincing the World Cup winner now than they would have done several months ago when Dortmund were rock bottom of the Bundesliga.
BVB have since orchestrated a dramatic rise up the league whilst securing the long-term future of key players such as Marco Reus.
Edinson Cavani – Paris Saint Germain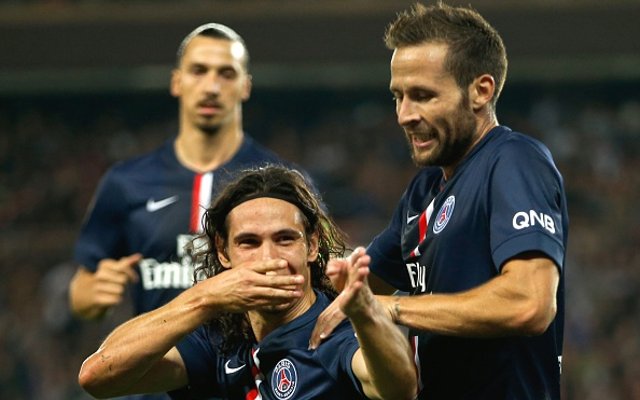 There were rumours under the tenure of David Moyes that United were keen on the Uruguayan and now Louis van Gaal looks set to follow suit.
United can get some clue if the striker can cut it in the Premier League with his appearance at Stamford Bridge against Chelsea tonight but even if keen they may have to fight off their FA Cup conquerers Arsenal who are also thought to be interested.