Jamie Carragher has urged Liverpool manager Brendan Rodgers to sign more established players next summer, rather than continuing to favour younger players with big potential, reports Empire of the Kop.
SEE MORE:
Grouchy Chelsea boss slams retired Liverpool pair Jamie Carragher & Graeme Souness
Swansea striker set to return for Liverpool game, ten days after worrying collapse
Liverpool transfer news
Liverpool will likely be chasing replacements for both Glen Johnson and Steven Gerrard, who are both set to leave the club in the summer window, and Carragher has insisted that his former club need to target players who can have an immediate impact.
He told reporters: "There is that thing with Liverpool, I have felt they are always buying players with potential. I think in terms of looking to the future, it looks rosy, but you don't want to be continually looking 'oh this team in three years time'.
"You want to see what they're like next season, so maybe buy two or three players at 25 or 26 to go straight into the team. You don't want to go to the summer and buy another three 20-year-olds and always be looking what it is going to be like tomorrow. We want it today."
With that in mind, we've come up with a list of ten potential candidates that could fill that role: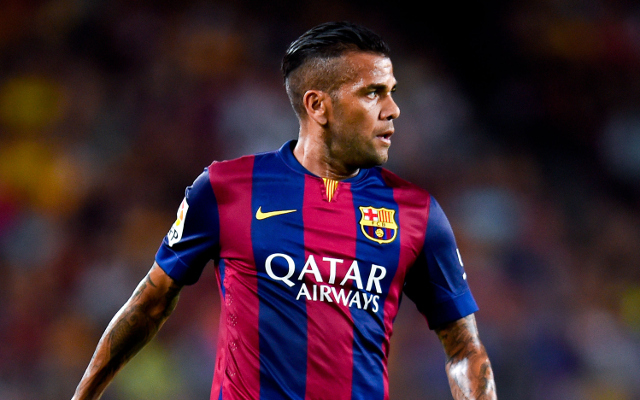 10) Guillermo Ochoa (Malaga)
The star of Mexico's World Cup campaign last summer, he's out of favour at Malaga, but could provide useful competition for Simon Mignolet.
9) Dani Alves (Barcelona)
An experienced player accustomed to playing at the top level, he would be an upgrade on Glen Johnson despite being in his twilight career years.