Some players look younger than their age, whilst some unfortunately do not!
Take a look at ten players whose faces tell lies about how long they have been alive…
SEE ALSO
Twitter lays into Chelsea playmaker Cesc Fabregas as he endures typical 'second half of season syndrome'.
Chelsea rival Manchester United for signing of in-form Wolfsburg star.
Chelsea contract rebel attracting Bayern Munich transfer interest.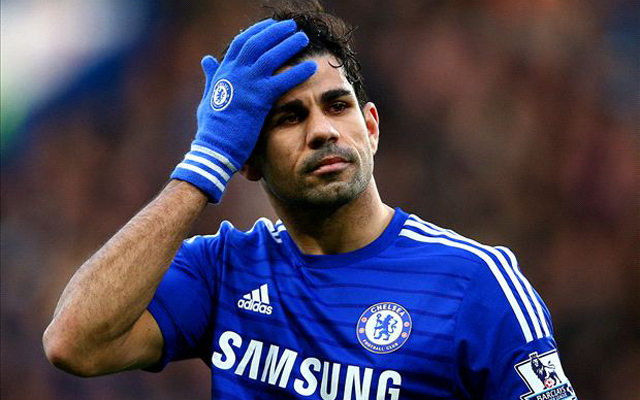 10. Diego Costa (Chelsea)
Actual age – 26
Age he looks – late 20's/early 30's
It's hard to believe that the former Atletico Madrid striker is only 26 years of age, what's even more shocking is that he is the same age as Theo Walcott!