Chelsea drew with Southampton on Sunday to go six points clear at the top of the Premier League in an unconvincing fashion. In the two Premier League matches before this they drew with Burnley and only just beat an out of form West Ham.
SEE MORE
Chelsea transfer news
Chelsea agree £18m fee as Blues wrap up first summer signing already
Graeme Souness still thinks Chelsea are PATHETIC despite Jose Mourinho criticism
It is very unlikely, but could the Stamford Bridge outfit sill throw it away?
4) Complacency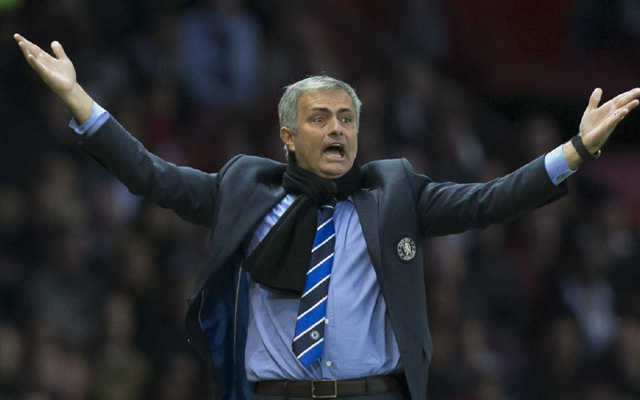 Almost immediately after crashing out of the Champions League at the hands of PSG, Jose Mourinho asserted that his team would win the Premier League. This could point to the Blues already think they have it in the bag. Not a healthy mindset.