It's fast becoming an old saying that football is a growing sport in the United States, but with every passing season the interest in the European game continues to grow.
As club's continue to search for ways to crack the lucrative American market, they've realised that official shirts go a long way to establishing their presence across the pond, and Soccer Lens have out together a list of the top selling jerseys this season.
SEE MORE
(Video) New York City FC striker David Villa scores historic first MLS goal at Yankee Stadium
(Video) Goal! Kaka Makes Perfect Start To Orlando City Career With Free Kick Equaliser Against New York City FC
(Video) Funny! New York Metrostars Produce Cheesy Advert In The 90s
10. Tottenham Hotspur
Perhaps the most surprising entry on the list, Spurs' rather bland offering has shifted a fair number of units this term. Could Brad Friedel's influence alongside new signing DeAndre Yedlin recent move have anything to do with this?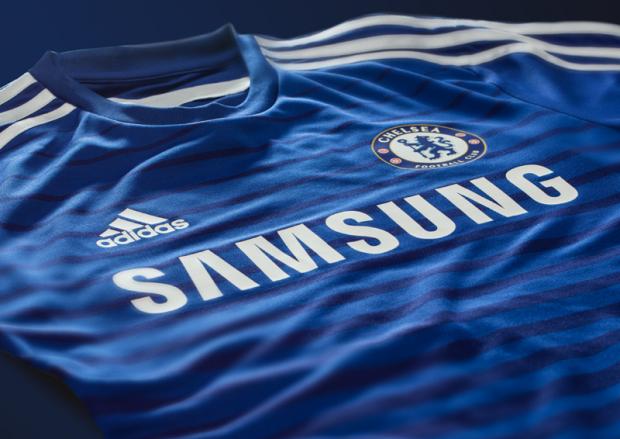 9. Chelsea
A big club with big reach. Chelsea's mix of riches, success and superstars ensure they have a global presence. Frank Lampard's association with the club has likely aided this.