Liverpool face Manchester United this weekend in an eagerly anticipated derby that could have serious repercussion on both side's top four challengers but also wide reaching effects on the European hopes of other club and the Premier League title itself.
SEE MORE:
Liverpool transfer news
Man united transfer news
Liverpool's Glen Johnson wants to join Ashley Cole at AS Roma, agent reveals
United may have run our 3-0 winners when the two sides last met but there has been a vast change in the league since that day in early December and you'd be hard pressed to deny Liverpool are firm favourites at Anfield this weekend.
Here's five reasons why:
Liverpool's incredible form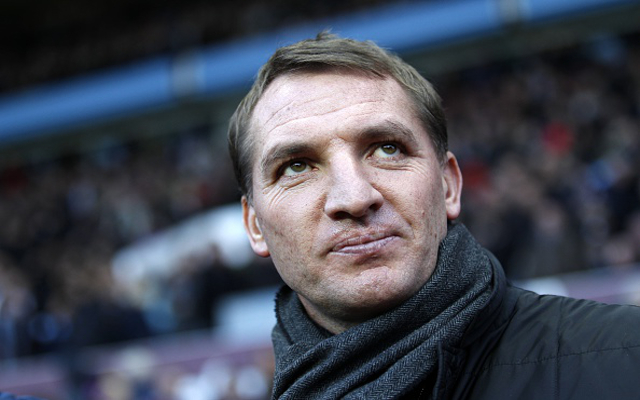 Liverpool haven't lost in 13 matches, indeed not since they last played United at Old Trafford have they lost the in the top tier.
From 36 points available, Rodgers' side have taken 32, they are the form table since the Christmas period with Arsenal only marginally behind with 30, league leaders Chelsea, however, have only managed 25.
Brendan Rodgers has found a formation that works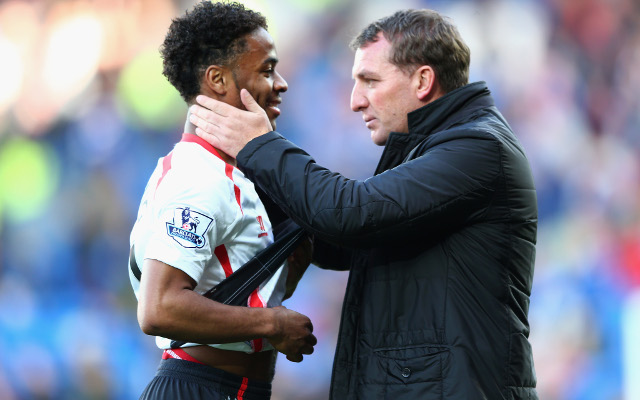 It was in it's early stages of evolution when Liverpool lost 3-0 against Van Gaal's side in December and whilst on the day the Reds were unable to achieve a win, it was clear for all to see that there was real potential there.
On the day Sterling was unable to hit the back of the net and not for want of trying but Rodgers' 3-4-3 formation seems to have reinvigorated the Merseyside club and caused other teams to fear them once again.
Manchester United's form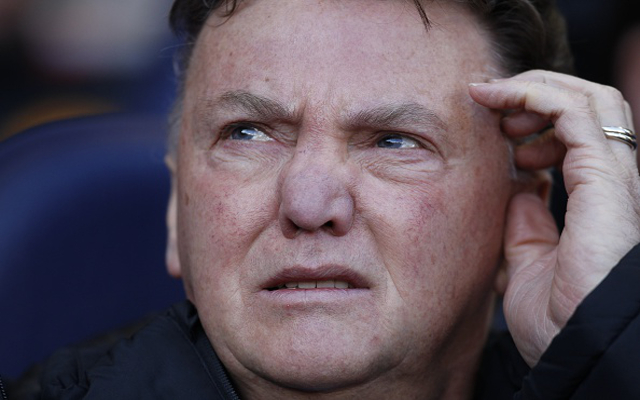 Don't let their demolition job of Tottenham fool you, whilst it might have seemingly been their most competed performance of the season Spurs let the Red Devils run riot without so much as whimper.
United have also managed just 19 points on the road this season out of 14 games and have been plainly awful when it comes to games away from Old Trafford.
The Reds backline hasn't been breached for over nine hours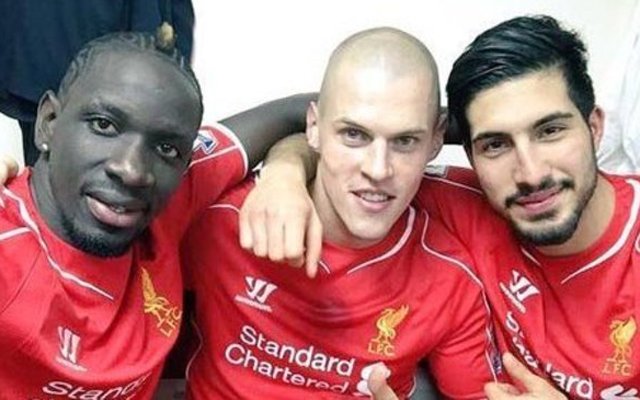 With their clean sheet at Swansea, Liverpool recorded a quite astonishing sixth game on the road without a Premier League striker against them.
Infant it's been 559 mins since a goal was scored against the Reds, that's an astonishing nine hours and 19 minutes. According to Squawka you could sing the You'll Never Walk Alone, in full 225 times.
Liverpool do better towards the end of the season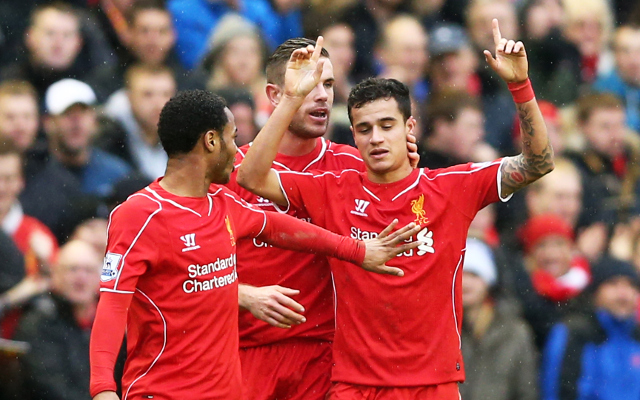 In each of the three seasons Liverpool have been under Brendan Rodgers' rule, they've collected more points in the second half the season than the first.
For instance, in his first season after collection 25 points in the first 19 games of 2012/13 and 36 in the next 19.. And to drive this points home Liverpool lost just two of their last 16 matches of the campaign.
Similarly, last season during that thrilling but ultimately short title charge they saw a dramatic increase from 36 points in the first half of the season to a staggering 48 in the second half.
And now we come to this season where Liverpool have managed to acquire 28 points in the first half and 26 since with nine games to go.