Which keepers are surely too good to be warming the bench? There's certainly a few with some high profile cases of veteran shot-stoppers being forced out of their roles by youngster upstarts whilst incredibly talented names in the limelight over the last few years have seen their stock recede dramatically.
SEE MORE:
Arsene Wenger's 60 weirdest quotes – following outrageous Europa League claim post Monaco loss
(Image) L'Equipe player ratings prove just how divisive Arsenal's Mesut Özil is! Check these out!
Five Manchester City players who would get into Barcelona's star-studded starting lineup
See who we think the 10 greatest back-up keeps are in the world below:
10) Pepe Reina – Bayern Munich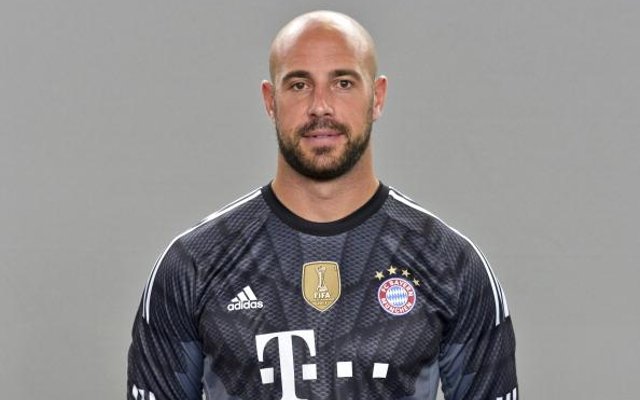 It seems strange Reina has gone from the a hero of Anfield, an undroppable star of the Liverpool XI one who Jamie Carragher once described as the best keeper in the world, to the Bayern Munich bench.
Granted, who wouldn't want to join the Bundesliga giants with their embarrassment of playing riches and Pep Guardiola coaching them to boot but still a once world-class and respected keeper much now wait for the off-chance game to show he can still perform.
9) Maarten Stekelenburg – Monaco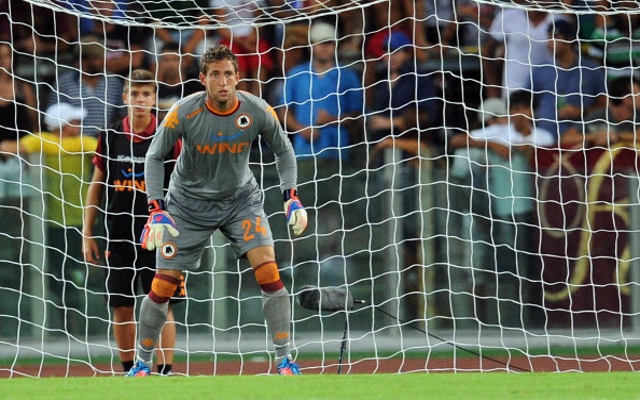 An internationally capped shot-stopper who's suffered a dramatic fall from the heights he reached in 2010 when he was keeping Spain at bay in the World Cup final.
The 32-year-old went from Ajax to Roma, inexplicably to Fulham and now finds himself on loan at the club in the Principality and it's doubtful whether he will be able to work his way back to the top.