The Bundesliga has proved to be a goldmine for footballing talent in recent years, and with four German teams reaching the first knockout round of this season's Champions League, the talent level looks to be as high as ever.
SEE MORE:
Arsene Wenger's 60 weirdest quotes – following outrageous Europa League claim post Monaco loss
(Image) L'Equipe player ratings prove just how divisive Arsenal's Mesut Özil is! Check these out!
Arsenal transfer news
So with that firmly in mind, here are ten of the division's top stars that we'd like to come to the Premier League next season: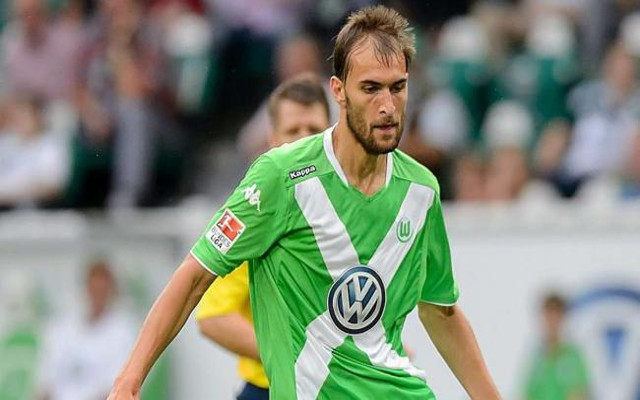 10) Bas Dost (Wolfsburg)
The 25-year-old Dutchman has been a revelation so far this season, bagging 15 goals in 21 games, including four in the epic 5-4 win over Bayer Leverkusen. The former Heerenveen star would be a strong fit for any mid-table Premier League side with aspirations of making it to Europe.
9) Lars Bender (Bayer Leverkusen)
The twin brother of Borussia Dortmund star Sven Bender, as well as a full German international, the 25-year-old defensive midfielder joined Leverkusen in 2009, and has been a key player ever since. Arsenal have shown an interest in the past, and he's suit any top Premier League side.