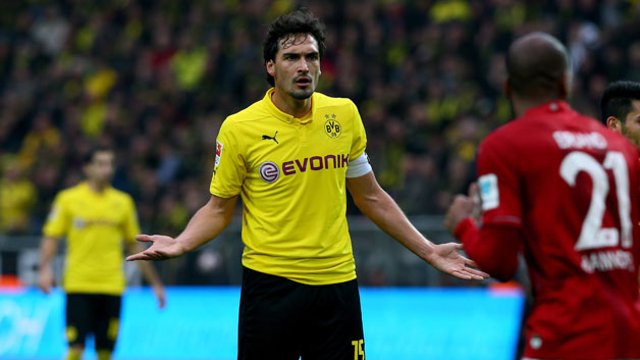 6) Julian Draxler (Schalke)
Arsenal were fond admirers of Draxler the summer before last, but were eventually knocked back. The German international has unfortunately struggled with injuries since then, but at just 21 still has bags of potential. Could Tottenham make their local rivals rue passing him over?
5) Mats Hummels (Borussia Dortmund)
One of the most wanted defenders on the continent. Manchester United, Arsenal and many others have been alerted to his potential availability following Dortmund's poor season, which is unlikely to end in European qualification. The ideal signing for any elite Premier League club.