Rumour has it that Manchester City are ready to offload three big names in this summer's transfer window, with manager Manuel Pellegrini clearly under pressure to rebuild this fading squad.
SEE ALSO:
Manchester City set to ditch world class trio after Europe heartbreak
Why Adam Lallana is WRONG and Liverpool CAN'T beat Man City to 2nd
Man City transfer rumours
The players believed to be in the firing line are Yaya Toure, Samir Nasri and Bacary Sagna, but here's a look at the three they really should be getting rid of…
1) Vincent Kompany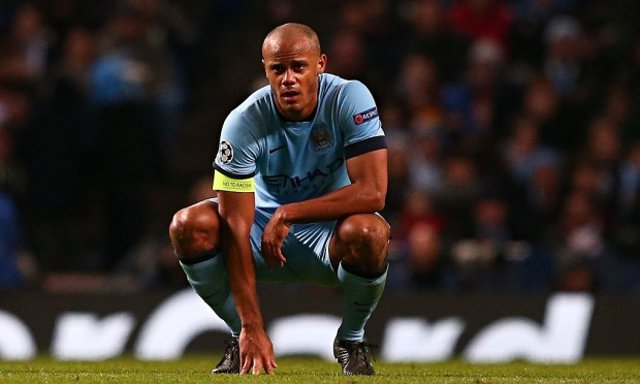 A player fast becoming known as the Fernando Torres of defence – Manchester City captain Vincent Kompany is clearly a spent force and is now becoming a liability at the back. There were signs of his decline towards the end of last season and the club now has to think about replacing the Belgian with a top quality centre-back playing at his peak, rather than one who was great three years ago.