There is a belief in this country that goalkeepers don't hit their 'peak' until their late 20's. The general perception appears to be that by throwing in a keeper during the early years of their career, you are more likely to ruin their chances of future success, rather than aid their development.
SEE MORE:
How the England squad would line up if picked on form: Man United dominate, but just two Liverpool and no Arsenal stars
Chelsea to sell Brazilian to fund £48m bid for Manchester United target
Manchester United transfer news
Evidence of this can be seen in the recently announced England squad which, due to an injury to Ben Foster, has included just two goalkeepers – Joe Hart and Fraser Forster. The Three Lions appear to be devoid of quality young keepers, and part of the problem is our unwillingness to throw them into the firing line.
Paul Robinson, Scott Carson and Robert Green have all had their England careers ended by high-profile mistakes, and now we seem scared to move away from our primary choices. Whatever happened to Jack Butland? Wasn't he supposed to be the next big thing.
Other countries seems to have mastered it. During Atletico Madrid's Champions League penalty shoot-out win over Bayer Leverkusen on Tuesday, there were two quality young stoppers on show – in Jan Oblak and Bernd Leno – while the Premier League have Thibaut Courtois and David de Gea.
In reality, finding a quality young goalkeeper is no different to finding a starlet that plays any other position, and it's something that we as a country need to do more. Here's a full list of TEN world class players we need to live up to, all aged under 25…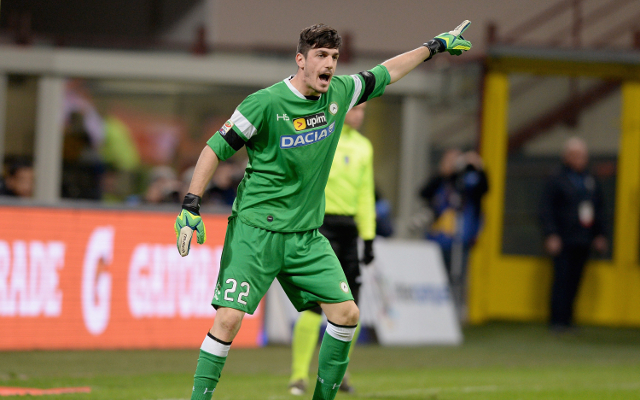 10) Simone Scuffet (Udinese)
Age: 18 Career league appearances: 16 International Experience: Italy, U18s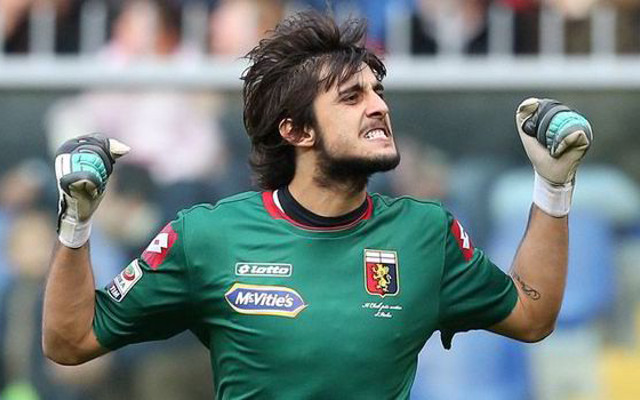 9) Geronimo Rulli (Real Sociedad)
Age: 22 Career league appearances: 62 International Experience: Argentine, None