DM) Francis Coquelin – 6
One of his less effective performances and lost his man for the Newcastle goal. Brave to stay on despite receiving another hefty knock to his nose.
CM) Santi Cazorla – 6
Struggled on insert his influence on a difficult pitch and was visibly tired after his midweek excursions in Monaco.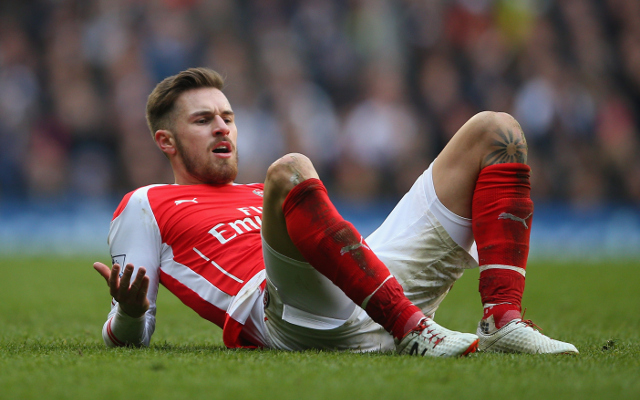 CM) Aaron Ramsey – 7
Showed great energy and drive, but Arsenal were desperate for someone to bring the ball down and set the pace which Ramsey couldn't bring.