A look at the six biggest losers in this weekend's football action, no surprise who comes first!
SEE ALSO:
Premier League team of the weekend: Arsenal & Tottenham stars in attack, Man United dominate
El Clasico: Barcelona beat Real Madrid in most un-Barcelona way possible
Liverpool rumours
1) Steven Gerrard (Liverpool)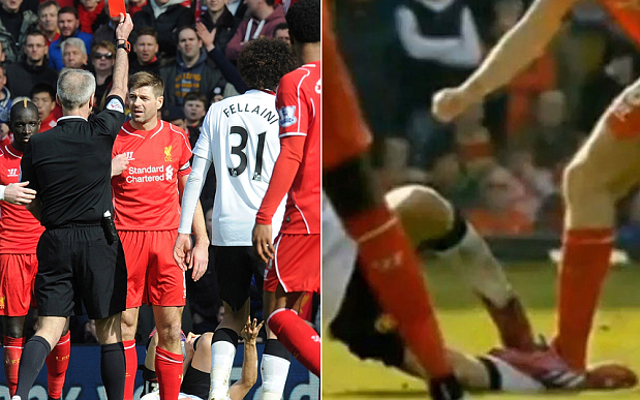 Oh dear…so much hype surrounding Stevie G's final game for Liverpool against Manchester United and then this happens. The Reds skipper was only brought on at half time as Brendan Rodgers' side looked to chase the game from a far-from-tragic 1-0 deficit, only for their inspirational leader to blow his fuse completely and get sent off after just over 40 seconds.