The Premier League has been blessed with some exceptional midfield talent in recent years, and since the 2011/12 season there have been a handful who have excelled themselves in both goals and assists for their teammates.
SEE MORE
Manchester United transfer news
Manchester United player ratings vs Liverpool: Juan takes Matas into his own hands
Manchester United 2-1 Liverpool highlights: Gerrard sent off after 40 seconds and Mata brace bags vital win at Anfield
The five names listed below are all world class, and are currently housed in the league's biggest clubs, though the order in which they appear may cause some surprise.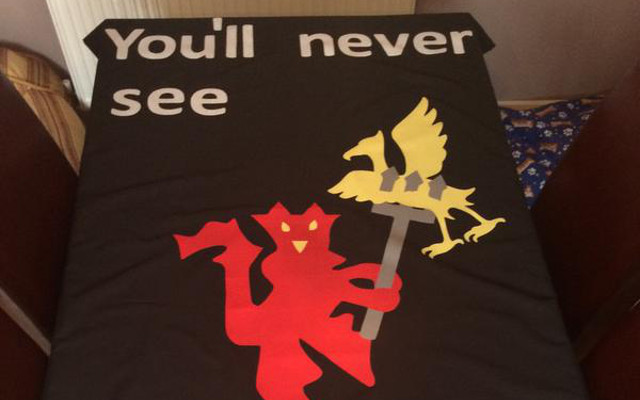 5. Steven Gerrard – Liverpool
Goals: 33
Assists: 25
Total: 58
Ah, Gerrard, otherwise known as old reliable. Like a slowly declining muscle car that resides mostly in the garage but can still be counted on to impress. He's seen a sharp decline in his fortunes this season, but will still go down as one of the greatest midfielders the Premier League has ever seen.