A table has been published by the Daily Mail, revealing the average final league position of every side currently in the Premier League and Football League this season.
READ MORE:
Premier League Transfer Rumours
The number nine has become cursed! Only ONE golden boot winner since 2001 has worn the shirt… Can you guess who?
Liverpool ace makes BIG CLAIM about beginning of a new era
Liverpool – who have 18 top-flight league titles to their name – are obviously near the summit, having not finished outside the top eight in England's premier competition since 1961-62, when they were competing in the old Second Division.
Manchester United are also up there. The Red Devils have won the most league titles of any side in the country, but long periods of struggle have meant that they are not quite at the top of this list.
Current Premier League leaders Chelsea sit surprisingly low in the standings, beneath the likes of Everton and Aston Villa.
Manchester City – who up until recently were a bit of a yo-yo club – just manage to sneak into the top 10.
Nine current Premier League clubs haven't managed to make it into the top 20, including Crystal Palace and Southampton.
Here is the top 20 in full:
20) Sheffield United (21.63)
19) Sheffield Wednesday (21.05)
18) Bolton Wanderers (20.77)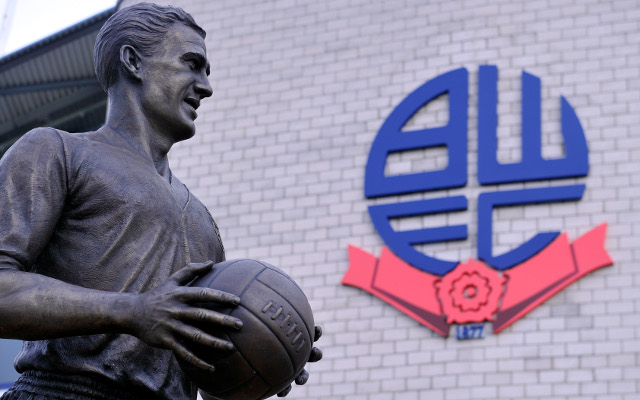 17) Middlesbrough (20.76)