Never mind the battle for number ten going on between David Cameron and Ed Miliband at the moment – here's the real battle: ranking the best players in the world who wear the number ten on the back of their shirt!
SEE ALSO:
Premier League teams WITHOUT their three best players – Arsenal shine while Man City collapse
How Liverpool will start without injured Sturridge, Gerrard & Skrtel – still no room for Balotelli!
Manchester United transfer news
10) Romelu Lukaku (Everton)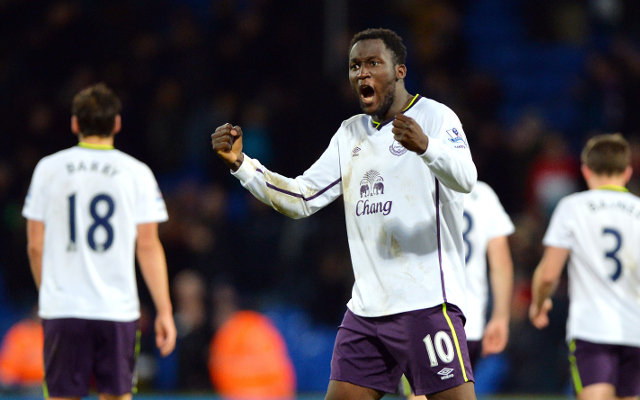 A highly promising young striker, Everton starlet Romelu Lukaku is already arguably among the finest in the game to wear the number ten shirt at the moment.