Former Barcelona midfielder Deco won the Champions League twice as a player, with the Catalan club in 2006, and with Jose Mourinho's Porto two years earlier, so there aren't many players that are more qualified perhaps, to select a best eleven from Europe's premier competition, as he has done in the Daily Mail.
READ MORE:
Chelsea Transfer Rumours
Arsenal and Serie A giants lead the race to sign Chelsea stalwart
Chelsea preparing £29m summer bid to sign Lazio midfielder
The Brazilian playmaker – who also played for Chelsea – featured in the Champions League 103 times, scoring 19 goals, but he does not include himself in the line-up, though six of his former teammates have been selected.
Manuel Neuer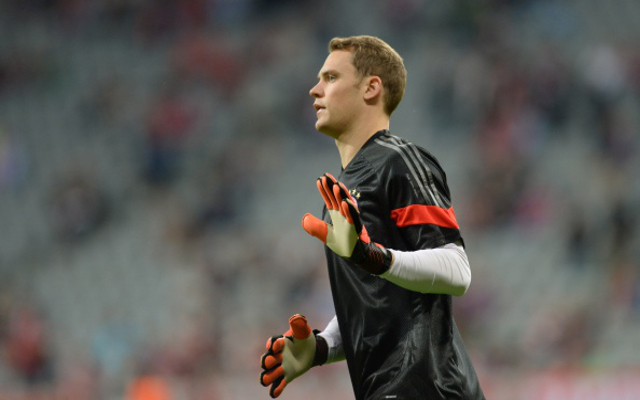 The Bayern Munich stopper won the competition at Wembley in 2013. He has become the blueprint for the modern goalkeeper.
Carlos Puyol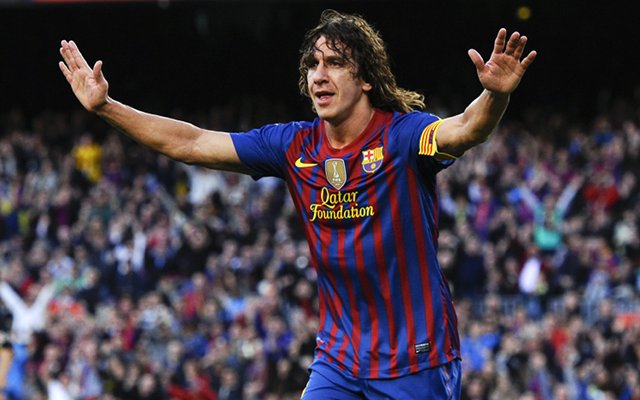 The now-retired centre back won the Champions League three times with Barcelona, the first of which came alongside Deco.
John Terry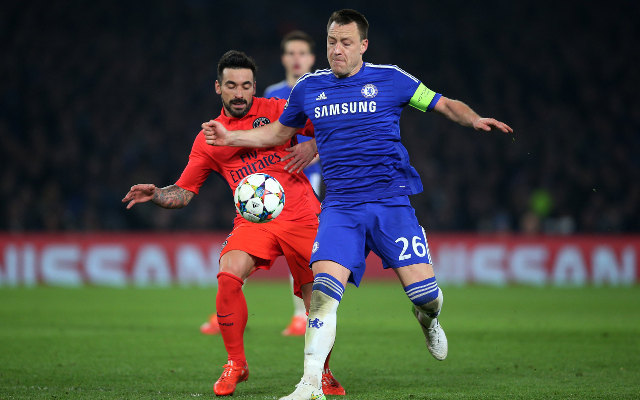 Terry recovered from the heartbreak of missing the potentially decisive penalty in the 2008 final in Moscow, to lift the trophy in 2012, though he did not feature in that final.
Ricardo Carvalho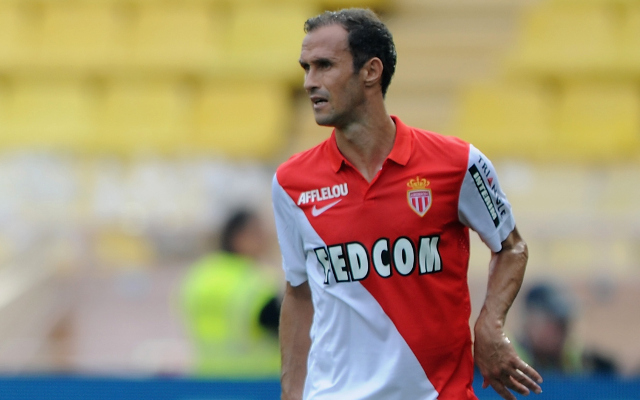 In more recent times, Ricardo Carvalho has been part of the Monaco side that has progressed to the last eight of this year's competition. But the 36-year-old won the trophy alongside his countryman in 2004 also.