Former Liverpool striker Luis Suarez has been pictured on a plane, with the Uruguayan most likely on his way back to Merseyside to take part in the charity All-Star game organised by Steven Gerrard and Jamie Carragher.
The game at Anfield on Sunday will feature many former Liverpool stars including Xabi Alonso and Fernando Torres, with some legendary players also making appearances with Thierry Henry and Didier Drogba set to take part (via Liverpoolfc.com).
Due to the circumstances surrounding his move, Suarez wasn't able to say goodbye to Liverpool supporters properly and one would anticipate that the current PFA Player of the Year will get a good reception from his former fans.
SEE MORE:
Liverpool FC news
Liverpool target could turn down Anfield and make surprise Bundesliga move
Fernando Torres hails Liverpool legend Steven Gerrard as best he's ever played with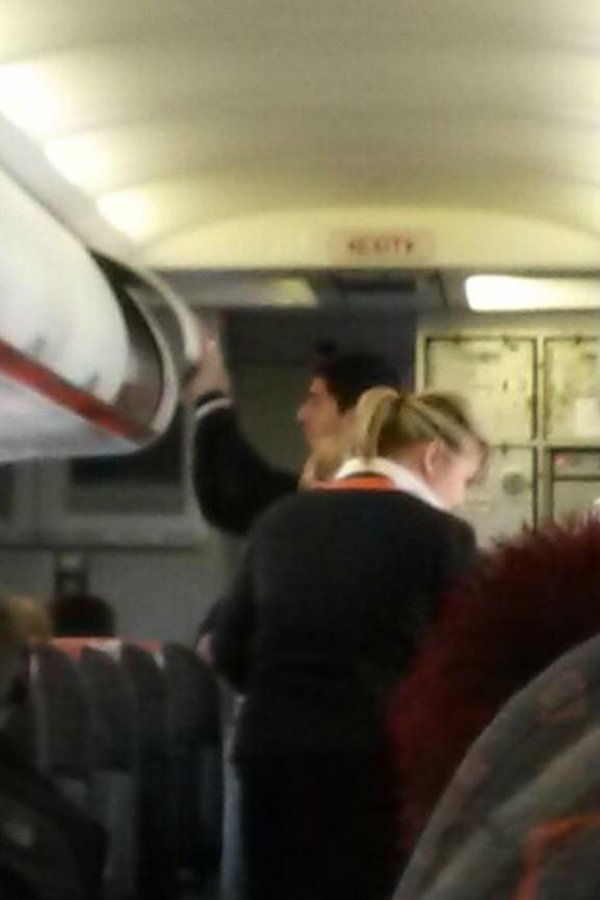 Luckily for the Barca man, the focus will also be on the man who walked out of Anfield and signed for a direct rival as Fernando Torres prepare to greet the fans who adored him for a number of years following his move from Atletico Madrid.
Suarez also posed for a picture with a young fan on Instagram who shared his moment on Social media.