Once you've played FIFA for a while, sometimes the celebrations available can become a little tedious, and not do justice to the worldie you've just scored.
READ MORE:
Premier League Transfer Rumours
Ten managers possibly on the move this summer: Including ex-Liverpool & Real Madrid managers
Liverpool legend labels Jamie Carragher a 'terrible manager'
So here are some of the real-life celebrations etched in our memory that deserve to be included in the next edition of the game:
Robbie Fowler snorting cocaine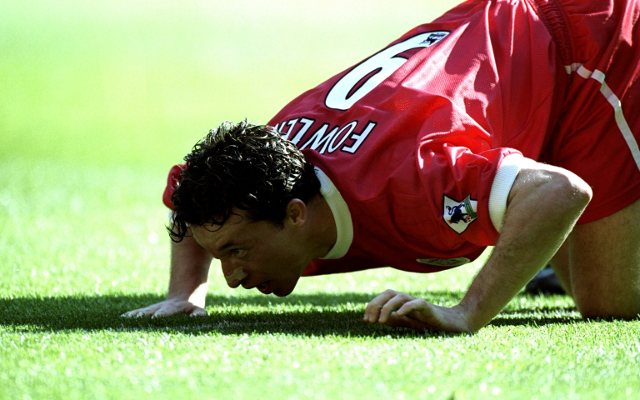 The Liverpool legend responded to abuse he was receiving from the Everton fans in the Merseyside Derby in 1999 with two goals in a 3-2 win at Anfield. Fowler had been accused of using drugs by the Toffees' fans during the game, so when he scored he pretended the snort along the white lines of the pitch.
Wayne Rooney punch-up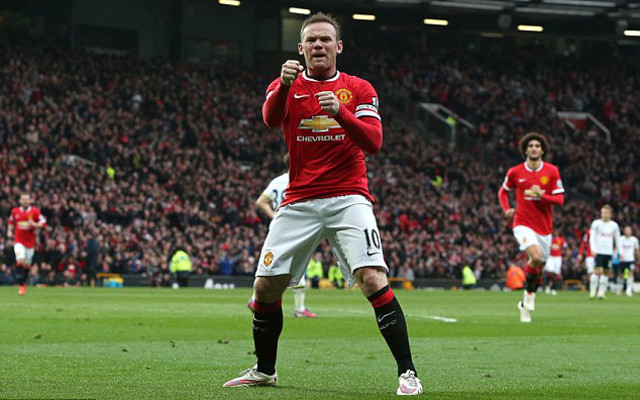 Manchester United played Tottenham earlier this month just hours after a video had emerged of Wayne Rooney appearing to be knocked out by former teammate Phil Bardsley. The England captain kept quiet over the incident until he put United ahead at Old Trafford, where he celebrated by throwing a few air punches, before collapsing to the ground.