Paul Gascoigne's dentist chair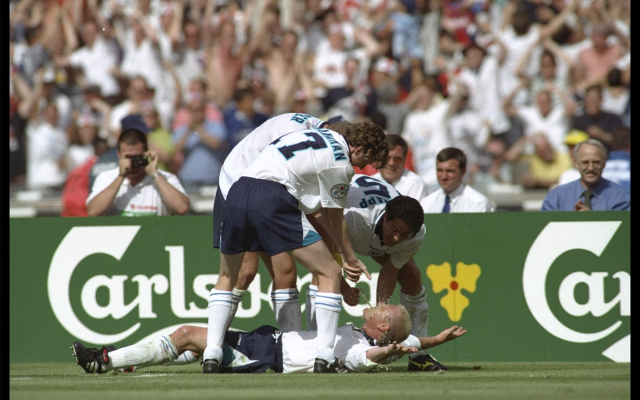 The England maestro scored a wonderful goal to give his side the lead against Scotland in Euro 96. The team had been previously been pictured in a nightclub sitting in a dentist's chair position whilst drinks were poured down their throats. So to respond, Gazza got on the floor, whilst his teammates squirted water at him, replicating the controversial photos.
Jimmy Bullard's telling off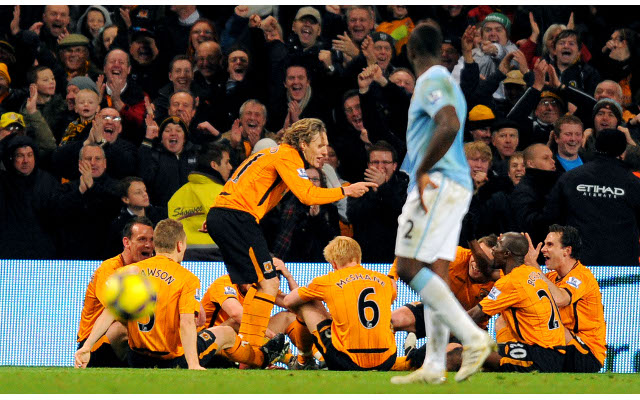 One of the iconic images of the 2008-09 Premier League season was Phil Brown giving his Hull side a very public hairdryer moment against Manchester City. Brown did his fiery half-time teamtalk on the pitch. Nearly twelve months later, and Jimmy Bullard scored a penalty which levelled the game at the Etihad. To celebrate, the players mimicked the dressing-down from the previous year, with the midfielder pretending to be Brown.